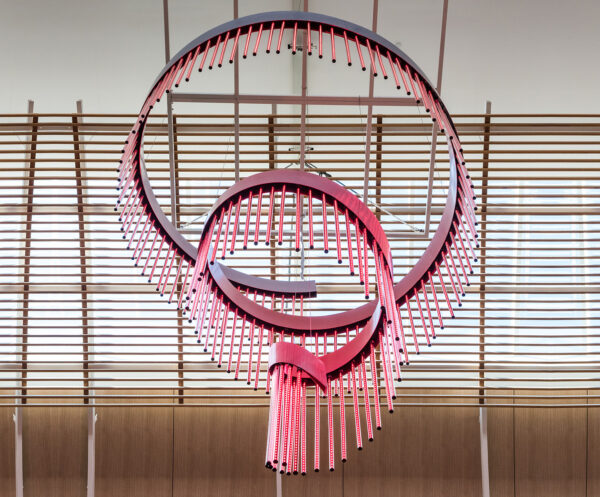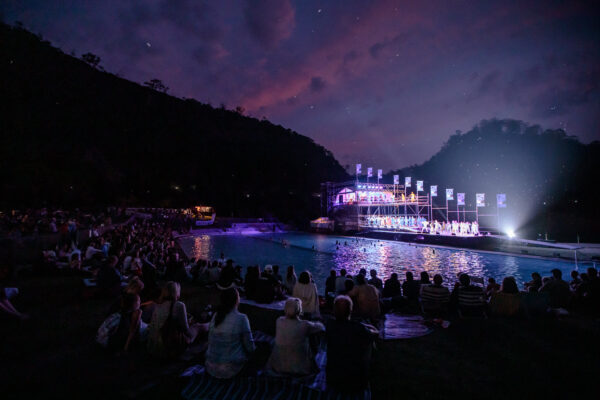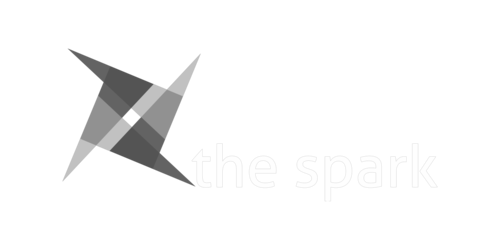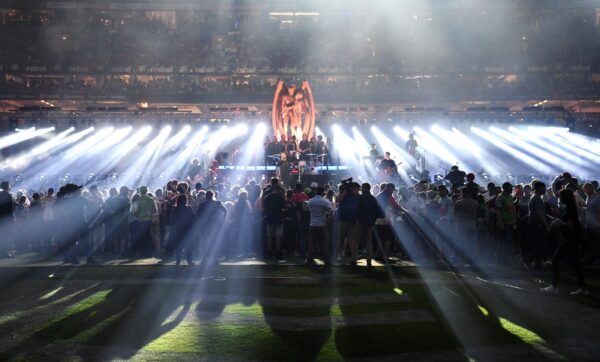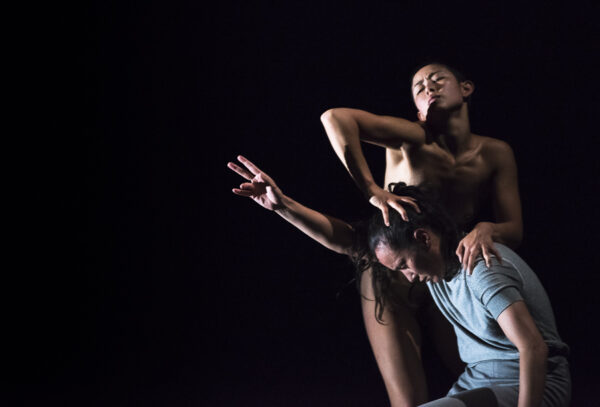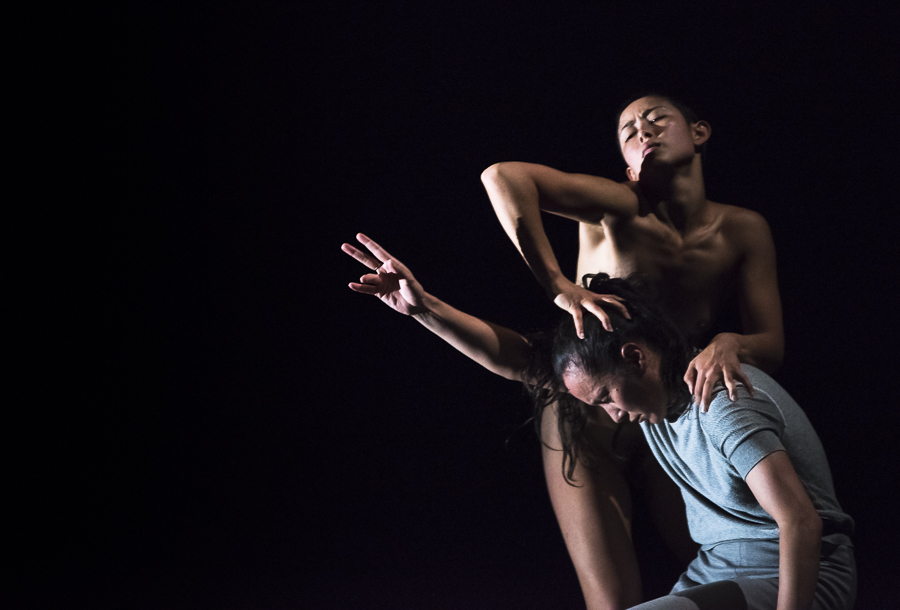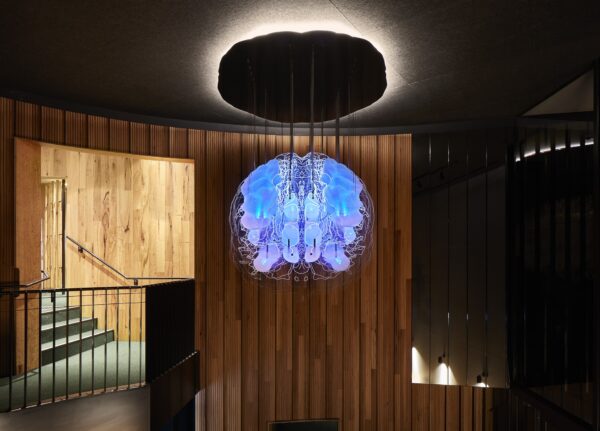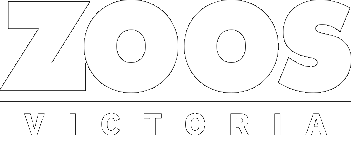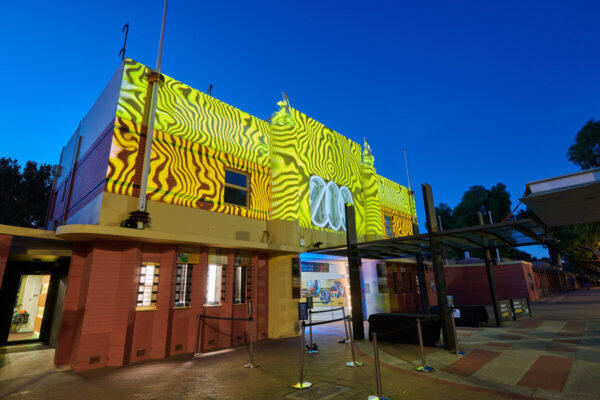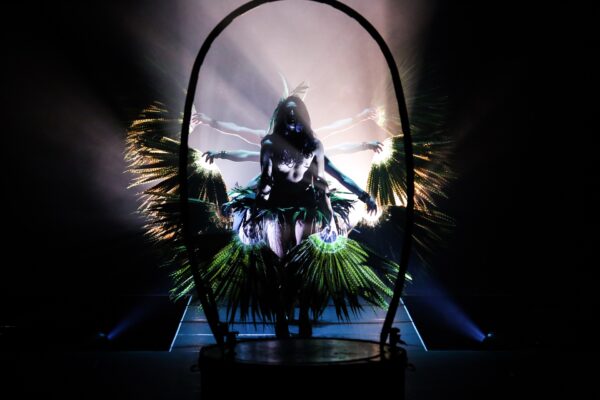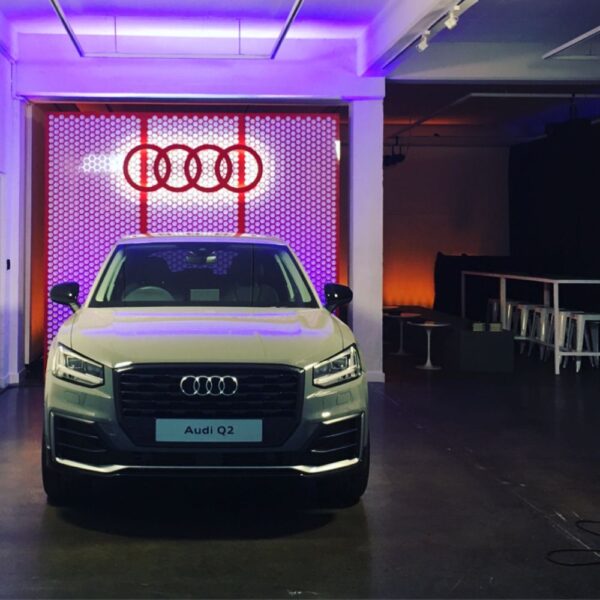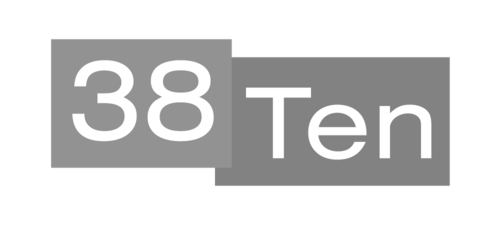 What our clients are saying
ADDITIVE offer such a range of expertise that they are my first choice for technical solutions regardless of whether its for one of our major events like MONA FOMA; lighting design or technical production on our touring projects; or when we are appointing creative collaborators to our artists when they are working with complex technical systems for their new projects.
Lee Cumberlidge
Director, Insite Arts
Creative, reliable and knowledgeable ADDITIVE have the rare ability to be able to listen to what the objectives of any project are and help you work through any challenges to achieve the best outcome. Best of all they have a genuine love of seeing ideas come to life and a great sense of humour. It is this combined with their knowledge of technology, industry experience and lighting design talent that make them an asset to any project.
Linda Catalano
Executive Producer, Quiet Riot