Seamlessly blending technology, experience and creativity.
After years of working on productions and festivals around the world, two experienced professionals, and close friends, joined forces to harness their collective industry experience and technical knowledge.
Welcome to ADDITIVE.
A technical production and design house made up of good people who want to see your project evolve and succeed.
Whether it's an innovative design, a complex activation or an expansive festival, concert, theatre production or event, we offer experience, knowledge and creativity to deliver an elegant solution tailored to any budget or timeline.
Most importantly, we love a challenge, so contact ADDITIVE to discuss your next project.
Team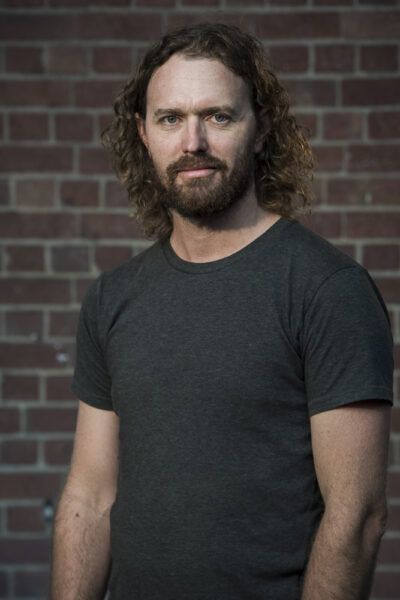 Ben 'Bosco' Shaw
DESIGNER / DIRECTOR
Bosco is a lighting and set/space designer and builder. His interest is in work that involves bodies and movement, how light feeds across, and can influence, a space. Predominantly he sees his role within the development of works to propose and facilitate alternate lighting sources and means, so that an idea can evolve spatially and have subtle resonance.
He has worked with large contemporary dance companies, intimate projects and individual artists, theatre works as well as designing and installing lighting for public spaces. He has travelled extensively in this capacity, has a background in drafting and is a passionate lover of beautiful buildings and fast motorbikes.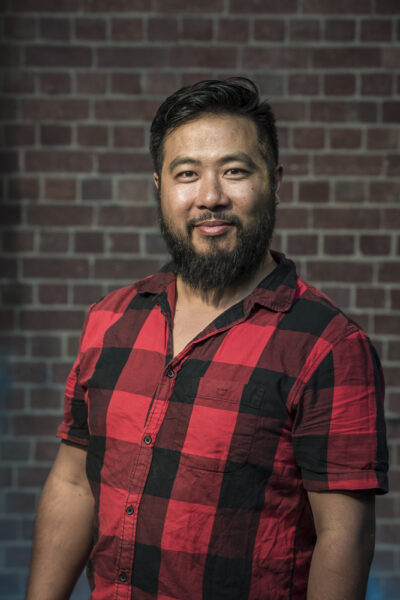 Paul Lim
DESIGNER / DIRECTOR
Happily found, either buried in stacks of scheduling and budgeting paperwork or with a soldering iron in his hand, fixing circuit boards, there aren't many aspects of putting on a show that Paul hasn't tackled and succeeded in during his career.
He uses this multi-faceted knowledge, plus a keen interest in emerging technologies, to provide integrated solutions in theatres, festivals and events around the world.